The city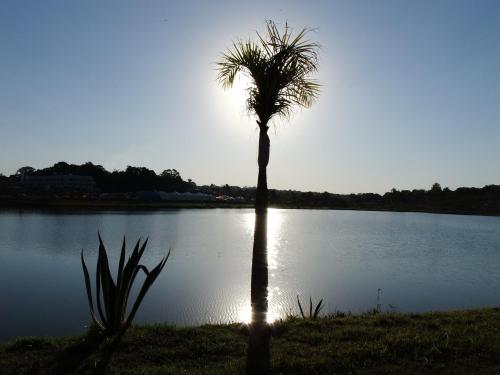 PRESENTATION

With influential cultural and political movements, the city of Morrinhos stands out in the historical past of the state of Goiás, having launched great names and intellectuals for the memory of Goiás.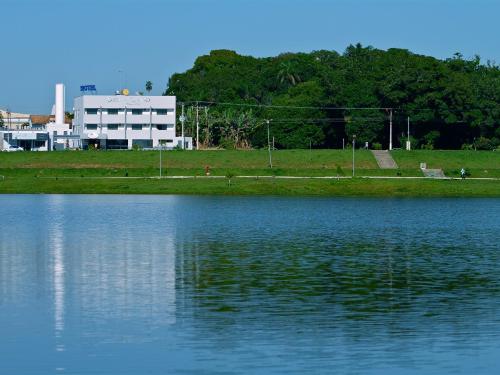 HISTORY

The arrival of Antônio Corrêa Bueno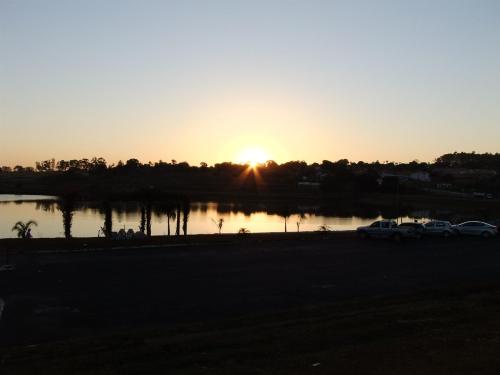 GEOGRAPHY

The municipality of Morrinhos, according to the new Territorial Division of Brazil in Geographical regions, is an administrative unit that belongs to Microregion 015? Half Bridge.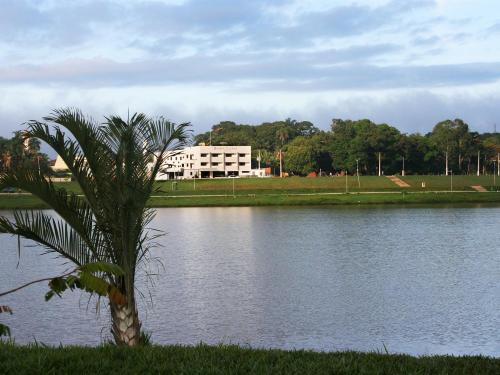 LANDSCAPES

Cozy atmosphere, to the sound of nature, where life seems to follow smoothly.